We're More Than Just Duct Cleaning!
Your Burnaby Indoor
Air Quality Experts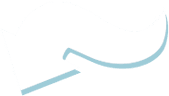 ENTER POSTAL CODE
Enter your postal code to book your appointment online now!
Use Promotion Code "SAVE10"
or call us today to speak to a live Modern PURAIR® Customer Care Agent:
800-996-3878
ABOUT
MODERN PURAIR
®
Burnaby
Meet Serge Laredo!
Serge is the owner of Modern PURAIR in Burnaby, British Columbia. He's been involved in the HVAC industry for 35 years. After working with a well-known HVAC manufacturer for over 22 years, Serge made the courageous decision to start his own HVAC company. Serge handled the ins and outs of all things HVAC for 12 years, then eventually decided to take a short career break. We are excited to say that Serge has dove feet first back into the industry, and has joined the Modern PURAIR Franchise.
Serge has two sons, and it's safe to say that HVAC runs in the Laredo blood. Both sons spent time learning from their father during Serge's ownership of his previous company. Sharing his expertise with his sons was special for Serge as he takes pride in mentorship. And his sons aren't the only young ones looking up to him. Serge has five grandchildren — the eldest being seven-years-old and the youngest who will soon be a one-year-old.
Serge's passion for cleaning indoor air comes from the genuine enjoyment get feels when helping customers gain comfort in their homes and businesses. He loves being able to solve a customer's concerns, and believes there's nothing better than hearing the positive feedback that his expertise brought someone increased comfort.
Serge grew up in Montreal, and moved to B.C. in 1996 where he has remained since. Previously involved with the Breakfast Club of Canada, and B.C. Children's Hospital, Serge loves to give back. This translates directly into his excitement now being involved with PURKIDS. When it comes to what Serge is most proud of, the answer is easy: "My Boys." Serge beams knowing that he has played a role in the success of his sons in both their personal and professional lives.
So, what inspires Serge? Anything that allows him to provide his time to the positive growth of something or someone. Serge loves helping others, solving problems, and contributing to his staff's development. Outside of work, Serge enjoys traveling and playing golf. He loves cooking, but will never say no to trying a new restaurant.
The diversity and acceptance in B.C. make Serge proud to serve his community. He is grateful that his family moved to this new province, and have since been able to experience all it has to offer.
Serge is excited to be part of the Modern PURAIR franchise, where he will continue his journey helping others with an unwavering high standard of customer service.
"We are very happy with the duct and furnace cleaning by Modern PURAIR. We booked the service online, the process was very easy and the appointment time turnaround was very quick. We would recommend Modern PURAIR!"
FURNACE AND AIR DUCT CLEANING
We have developed an exclusive PUR CURx® Contact Cleaning Scrub System that actually scrubs all 4 sides of your duct system.

INDOOR AIR QUALITY TESTING
We spend an average of 90% of our time inside, and your home might contain air pollutants that may be hazardous to our health.

DRYER VENT CLEANING
Dryer fires are more common than chimney fires. Reduce the risk with frequent dryer vent cleaning.

AIR PURIFICATION
Provide your family with the clean air using our HEPA Filters and Germicidal UVC/UVV Light technology

AIR DUCT CLEANING
All four sides of the ductwork are thoroughly scrubbed clean, thanks to our trademarked PUR CURx® Contact Cleaning Scrub System.

FILTER MAINTENANCE PROGRAM
A Filter Maintenance Program Designed To Best Fit Your Needs. Filters need to be properly selected and maintained to function properly.

DRYER VENT CLEANING
Dryer fires are more common than most people think. Mitigate the risk by cleaning vents often.

COIL CLEANING
Modern PURAIR® Offers the most cost-effective HVAC equipment evaluation, coil cleaning, filter maintenance, and IAQ solution with our industry leading 30 day satisfaction guarantee.

AIR PURIFICATION
Provide your commercial building occupants with the clean air using our HEPA Filters and Germicidal UVC/UVV Light technology

INDOOR AIR QUALITY TESTING
On average, 90% of our time is spent indoors. If your business's air contains pollutants or allergens, how is this affecting your life?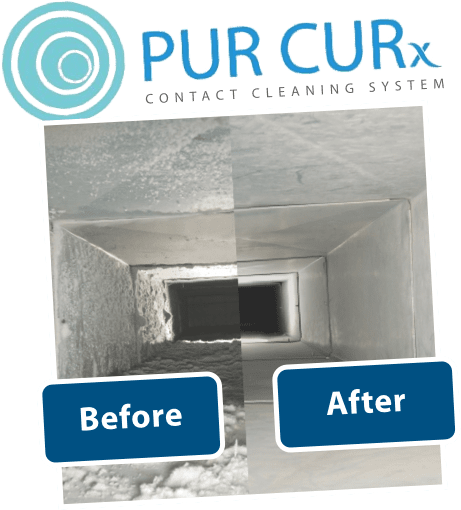 THE MODERN PURAIR®
ADVANTAGE
HERE'S WHAT WE HAVE TO OFFER TO OUR CLIENTS.
As a full-service indoor quality company, we at Modern PURAIR® offer furnace and air duct cleaning, indoor air quality testing, and other indoor air cleaning services. Whether you're a homeowner looking to have their furnace cleaned or a business owner who wants to keep the air clear for their customers, we have the air quality services right for you.
With our trademarked PURAIR® cleaning systems, Modern PURAIR® is Canada's choice for air quality testing and air duct cleaning. We specialize in cleaning spaces such as hospitals, business buildings, schools, private homes, and apartment building ductwork.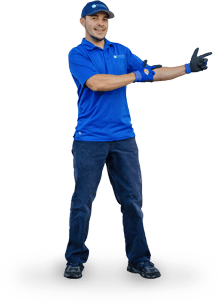 BENEFITS OF USING MODERN PURAIR®
Benefits of Modern PURAIR®
IMPROVING FAMILY HEALTH
Your family spends the majority of their time indoors. It is essential that the air they breathe is as pollutant-free as possible. Other benefits of clean air include:
Reducing harmful allergens
Lessening the effects of asthma
Preventing the extended circulation of airborne diseases
Strengthened immune systems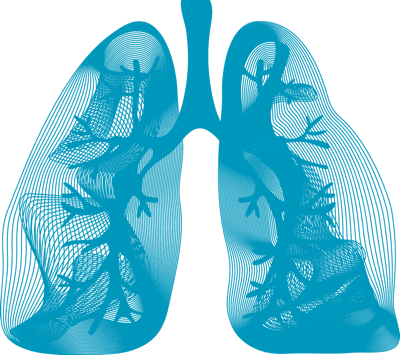 Benefits of Modern PURAIR®
PROMOTING HVAC SAFETY
Modern PURAIR is dedicated to inspecting your furnace and HVAC system to identify any issues that could endanger your family. An improperly functioning furnace can produce carbon monoxide that can be extremely dangerous if it is not fixed.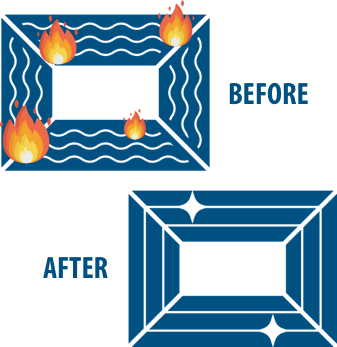 Benefits of Modern PURAIR®
EVEN HEAT DISTRIBUTION
Properly cleaned and balanced ducts will ensure all the rooms in your home stay cool in the summer and warm in the winter. We prevent build-ups of dust and dirt that can create blockages or reduce airflow, making sure your house gets proper air distribution, saving you money on your hydro bill. Prevent sweltering bedrooms and frozen basements today with proper duct cleaning from Modern PURAIR®.
Benefits of Modern PURAIR®
EFFICIENCY & COST SAVINGS
A clean, balanced and properly insulated HVAC system will distribute air efficiently to all rooms in your home. Modern PURAIR will be able to reduce your energy consumption and lower your monthly electricity bill.
THE MODERN PURAIR® 
PROCESS
CHOOSING MODERN PURAIR® AS YOUR FURNACE AND AIR DUCT CLEANING COMPANY IS SIMPLE.
HERE'S HOW OUR FURNACE AND AIR DUCT CLEANING SERVICE WORKS.
STEP 1 – CONVENIENT SCHEDULING
Fast, friendly, on-time service. Book now or call 800-996-3878 for same day service. Our friendly uniformed PURAIR® truck team will call you 15-30 minutes before your 1 hour arrival window.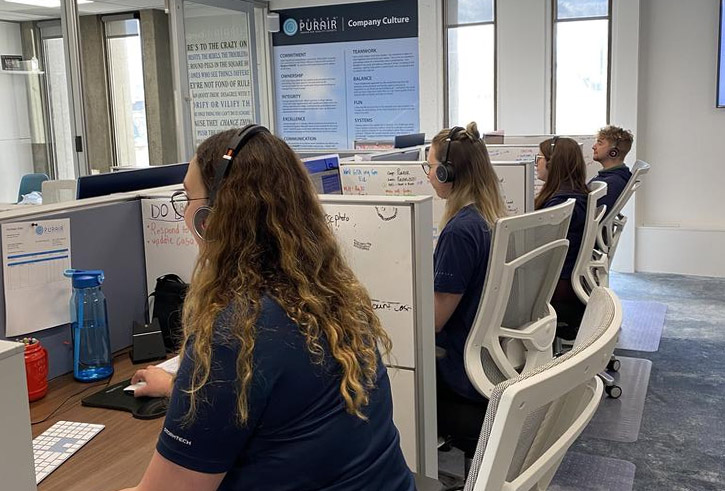 STEP 2 – UPFRONT PRICING
When we arrive, our friendly uniformed PURAIR® technician team will do a walk through of your home and provide you with a simple all-inclusive price.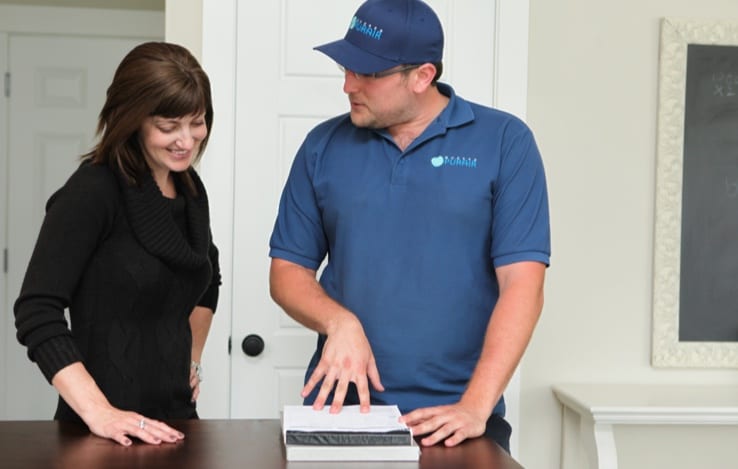 STEP 3 – LUNGS OF THE HOME
We clean your homes furnace, ducts, and vents, making the home virtually dust free. Our exclusive PURAIR® cleaning system, guarantees the best cleaning available, backed by our 30 day satisfaction guarantee. Be amazed to see what's hiding in your vents and duct work. Our trademarked PURCURx® contact cleaning system, scrubs all four sides of the duct work, and we show you exactly what we get out of each and every cleaning job! Better still, While we clean the lungs of your home, we will provide hospital grade air with one of our approved Indoor Air Purifiers.
STEP 4 – THE PURAIR® WAY
When our PURAIR® technician team has finished cleaning your homes furnace and air ducts, you can say goodbye to dust, dander, pollen, lingering odors and allergies in your home. You can also experience lower energy costs, a virtually dust free home, 30 day satisfaction guarantee. With our up front rates, clean shiny trucks, trademarked exclusive PURAIR® cleaning systems and we show you what we get out of the furnace and air ducts, you will see why over 97% of our customers would refer us to friends and family.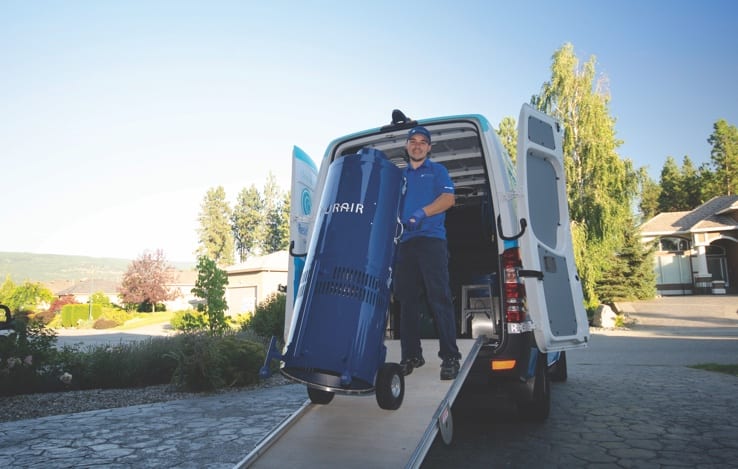 STEP 5 – HAPPY CUSTOMERS
Happy Customers! Enjoy AIRMILES® Rewards Miles, our 30 day satisfaction guarantee, and most importantly – breathe air the way it was meant to be in your home! Clean, fresh, PURAIR®. Tell all your friends and family about us, and we will make sure to call you when your home is due again for cleaning.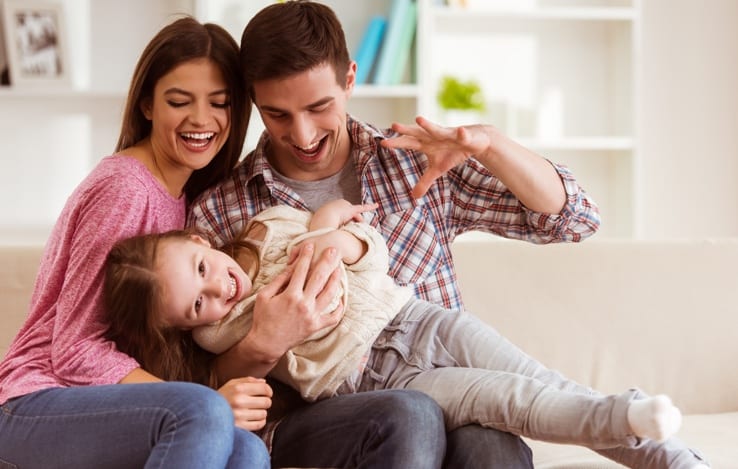 WHAT WE DO AT MODERN PURAIR®
WE SERVE RESIDENTIAL AND COMMERCIAL CLIENTS
COMMERCIAL CUSTOMERS


© 2021 Copyright - Modern PURAIR®. All rights reserved.